Toddlers in our program are encouraged to learn independence while being in a safe and loving environment. Our curriculum at this level is focused on activities that adapt to the changing curiosities and individual characteristics of each child.
Introduction of more formal concepts such as space, self and surroundings are accomplished through movement and music. The toddler classrooms are setup to offer a variety of unique experiences for children. Each section of the classroom offers a different activity choice for our children.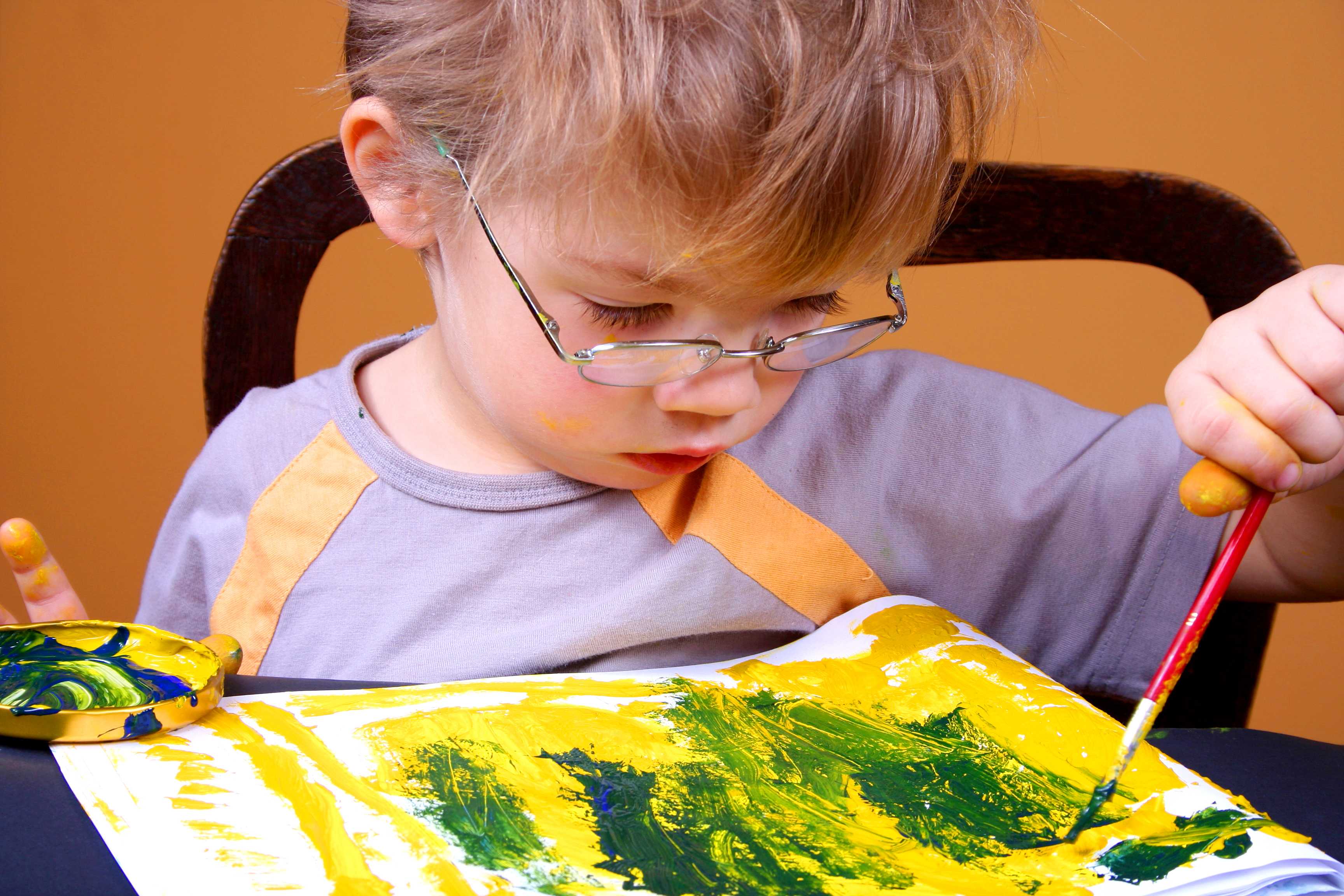 ---
COME IN FOR A TOUR
Come Have a First-Hand Experience Of Our Center.